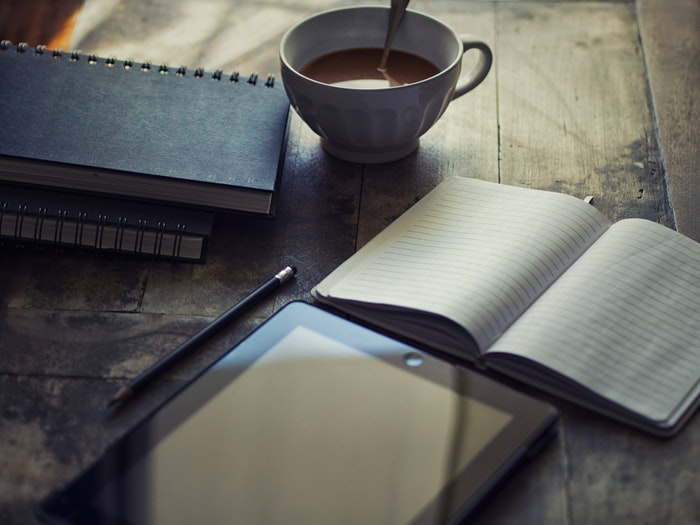 In three words I can sum up everything I've learned about life: it goes on. – Robert Frost

Happy New Year! I have some great story ideas lined up for 2019 but, before I jump into more serious topics, I wanted to share a few thoughts while considering my New Year's resolutions.
Little things done over a long period of time matter

Like each of you, I don't have much in the way of extra time. In fact, on more than a few occasions last year, I struggled to get this blog published by my self-imposed Thursday morning deadline. Reflecting on the near misses, I noticed what each had in common: I had saved up the writing for the last minute rather than chip away at it whenever I had a few free moments during the week. Keeping this in mind while developing a plan for 2019, I've simply committed myself to 30 minutes of activity a day related to my resolutions.

Don't do it alone

Over the many years of writing this blog, there have been a number of times I've considered throwing in the towel in favor of more important matters. Well-timed emails from readers helped to push me through the ruts and encouraged me to keep on keeping on. Regardless of the goal, nothing like knowing someone is out there counting on you to reach it to keep your head in the game. Having found others who had the same goal as I did for 2019, we turned it into a friendly competition by drawing straws to form teams and agreeing to monthly check-ins and prizes for winning teams.

Don't wait for your muse

Historically, I've used my early morning hours to write on this blog. Not only are my mornings typically free of interruptions but it also happens to be the time of day when I'm at my most productive. Although blocking off a particular time of day to work on something is a great way to reach a goal, if that time happens to no longer be available, it can be a great excuse to fall off the wagon. In looking forward to 2019 and committing to doing 30 minutes of activity a day related to my resolutions, I've also committed to doing it no matter what. That is, if my preferred time of day isn't available, I'll figure out a way to get 30 minutes in … no matter what.

That's it for me this week but before I check out, I'm adding a song to our Manufacturing Peace of Mind™ Spotify playlist. Here then by way of South London is Florence + The Machine with "Hunger," a song off of their new release High as Hope.

Cheers…xian
Video not displaying properly? Click here.