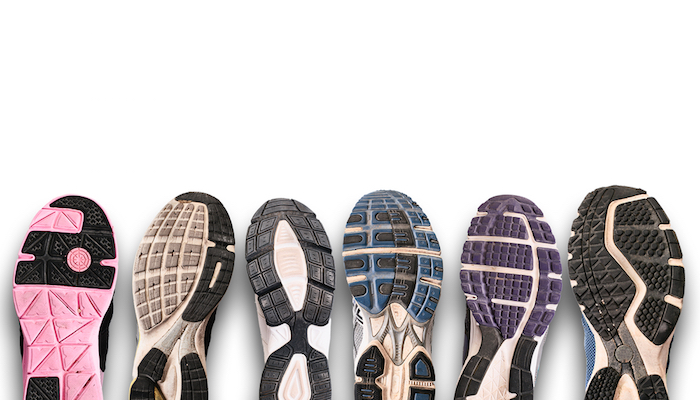 But this long run is a misleading guide to current affairs. In the long run we are all dead. Economists set themselves too easy, too useless a task if in tempestuous seasons they can only tell us that when the storm is long past the ocean is flat again. ~ John Maynard Keynes
Another short one today as I work on this in an airport terminal shortly before my international flight departs. With that out of the way and the clock ticking…onwards.
In an article I wrote four years ago, Losing Too Much to Win, I mentioned how during a five-mile run, I sustained a back injury that put me out of commission for a while. I recall seeing my doctor the day it happened and telling him that I would give up running if it guaranteed I wouldn't be in such pain again. The fine doctor responded, "They all say that!" I hobbled home that day in excruciating pain and the memory is still etched in my psyche.
Some months ago, the same nemesis who goaded me into doing a triathlon in Sonoma, California asked me if I'd be interested in joining him to do a Spartan race. After I impolitely declined, I couldn't help but think how much I missed running. Something about the simplicity of it, the places it can take you, and the people you meet along the way make it an incredibly satisfying way to get around.
I've gone on some cool trail runs, in fact, my most memorable run took me around central Paris on a crisp cool Christmas morning. I ran up the Champs-Elysees to the Arc de Triomphe, the Trocadero, and across the Seine to the Eiffel Tower. The entire route was devoid of people and cars; a totally awesome run I'd love to do again.
Which prompted me to think about, and research running shoes.
I came across a 2014 piece that described the characteristics of a good, safe running shoe (h/t Jae Gruenke). Drs. Heather and Kevin Vincent, for the American College of Sports Medicine, make recommendations I wanted to pass along.
Look for shoes with:
Minimal heel-to-toe drop.
No motion control or stability components (i.e., neutral shoe)
Light in weight.
Definitely different than the shoes I was wearing when I hurt my back many years ago. Maybe I should reconsider that Spartan race after all?
On that note, boarding time is about to be announced and I better make my music recommendation before checking out for the week. Today I leave you with Villagers and their song "A Trick of the Light." Great stuff. Hope you like it!
Cheers…xian
Video not displaying properly? Click here.