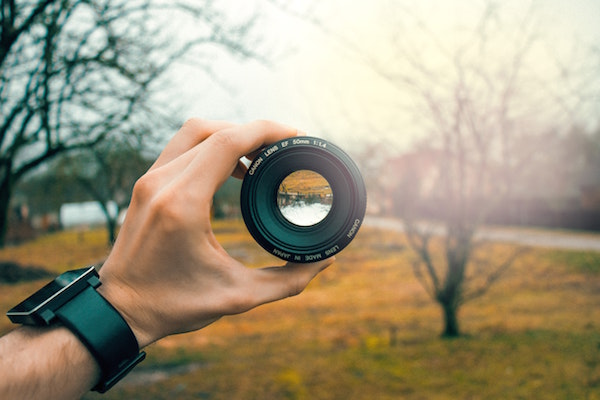 Success means doing the best we can with what we have. Success is the doing, not the getting, in the trying, not the triumph. ~ Zig Ziglar
As a leader, manager, or professional I suspect, like myself, you've been told to "dream the impossible" and to set "big hairy audacious goals" for your team/organization. After all, as noted by D. Christopher Kayes in his book Destructive Goal Pursuit:
We live in a culture where high goals are a praiseworthy status symbol and relentless pursuit of them a sign of moral superiority. Leaders who set high goals and pursue them regardless of consequences are seen as principled, while the leader who learns from experience and modifies goals accordingly runs the risk of being seen as 'wishy-washy.'
Where then, are all the stories illustrating how goals can be limiting rather than motivating? Where are the articles demonstrating the unintended consequences of impossible to reach goals?
It's not surprising that alternative views are hard to find given that, despite being wrapped in scientific rhetoric, many business books suffer horrendously from bias. That's a real shame because I suspect a more scientific approach would show us that in business, trying your best will serve the organization better than trying to reach goals at all costs. Further, while it is true leaders need to let their teams know where they are going, the challenge is not in convincing everyone they share the same goal, rather in getting everyone to understand they share the same fate.
This sentiment is, in fact, echoed in D. Christopher Kayes's analysis of the May 10-11th 1996 Mt. Everest climbing disaster where we learn that:
Setting and pursuing high and difficult goals often drives failure.
Learning and adaptation, not vision alone, lie at the heart of leadership.
Effective teamwork and learning, not simply goal-setting, lead to success in the face of novel situations.
As it turns out, elements of this are also echoed in Jeff Bezos' first letter to shareholders written in 1997. Worth reading in its entirety, consider the following lines:
We will continue to learn from both our successes and our failures.
Some of these investments will pay off, others will not, and we will have learned another valuable lesson in either case.
Does that mean we should abandon the dreams we have for ourselves or our organizations? Of course not. In fact, if you take the time to read that same letter to shareholders you'll find it to be filled to the brim with large goals Bezos has set for Amazon. Instead, the takeaway is that we'd all do well to support learning and teamwork and modify our goals when necessary.
So where does that leave those of us looking for some sort of a framework to get us to where we want to go?
My suggestion would be to break things up into digestible S.M.A.R.T. goals; goals that are specific, measurable, attainable, relevant, and time-based. I'm just as inclined to roll my eyeballs as you are whenever I hear business jargon, however, I find the S.M.A.R.T. framework to be genuinely helpful in setting goals I'm less likely to abandon when I run into the inevitable rough patches.
On that note, a good time for me to check out for a week. Before I do though, how about an addition to our Manufacturing Peace of Mind™ Spotify playlist? Today I'm going to leave you with Brandi Carlile performing "Every Time I Hear That Song," a song off her new album By the Way I Forgive You. Hope you like it.
Until next week…xian
Video not displaying properly? Click here.