Part 3 in my series on How to Improve Odds for Success.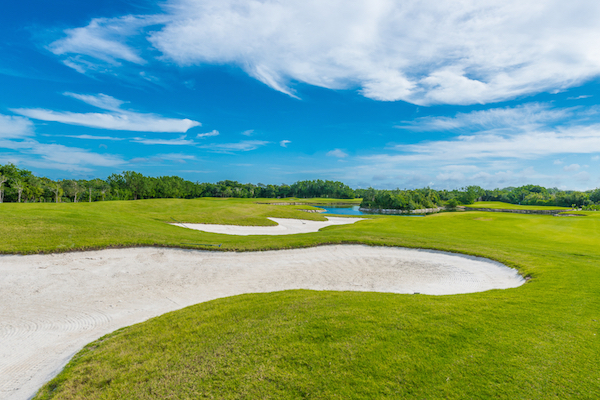 Since the start of the New Year, I've suggested a few ways to stay on track with your resolutions such as shifting from a wish-driven strategy to a work-driven strategy and recommended resources to help you.
Today, I'd like to suggest some things not to do.
Don't run out and buy something
An entire industry exists (and thrives) with the goal of selling you something to help you achieve your new goal. Whether it be a gym membership or financial planning software, I strongly encourage you to hold onto your cash until you've thought things through. Each of us is different and in laying your cash on the table before you've figured out what makes you tick will expose you to the risk that comes along for the ride when the things you buy go unused.
Don't set yourself up for failure
Having made a resolution to effect personal change, it's natural to want to establish expectations associated with your goal. The problem is that more often than not, these expectations tend to be unrealistic, uninformed and, as a consequence, unlikely to be achieved. Instead of setting yourself up for failure, give yourself a pat on the back for resolving to improve, but be OK with starting slow.
Don't focus on the start date
We're all so eager to get started on our goals that we never give thought to what day of the week we're going to take measure of how things are going. Rather than spend time thinking about what the best day of the week is to start your journey, think carefully about what day of the week you (and hopefully your partner) can commit to reflecting on what you've learned. For me that day is Saturday. As a result, I use Saturdays to reflect on the week gone by and lay the groundwork for the week ahead.
Before checking out for the week today I'm going to leave you with the Motor City's Jr. Jr. (formerly Dale Earnhardt Jr. Jr.) playing their song "Gone" at LA's Sonos Studio.
Cheers…xian
Video not displaying properly? Click here.