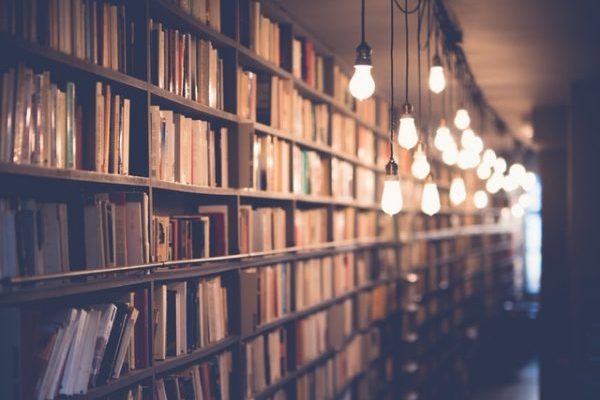 But I think it is only important to love the world, not to despise it, not for us to hate each other, but to be able to regard the world and ourselves and all beings with love, admiration and respect. ~ from Hermann Hesse's Siddhartha
As a follow-up to last week's holiday gift ideas, I'd like to recommend a few books curated from previous posts. Although each book is meant to target a different age group, beyond having a common thread, you'll be happy to know they are all short.
Stone Soup
By Marcia Brown
As with all good children's books, the lessons in this book are just as relevant to adults as they are to children. First published in 1947, and based on an old French tale, the book tells the story of three hungry soldiers who coax the inhabitants of a village to share their blessings. As someone who has more than enough food to eat, even as an adult, I reflect on this story as I am reminded of the less fortunate.
Night
By Elie Wiesel
According to The Atlantic:
Seventy years after the liberation of Auschwitz, two-thirds of the world's population don't know the Holocaust happened—or they deny it.
This fact is not a surprise given that, according to the same piece, the majority of people get their information about Jews and the Holocaust from that most reliable of sources: TV.
Wiesel's book should be required reading for all students to serve not only as a reminder of the Holocaust, but also of what happens when we become complacent. Indeed, just because someone attains a position of power by (what seems to be) legitimate means, doesn't mean that person gets a "pass." Further, as noted by Wiesel in his Nobel Peace Prize acceptance speech:
When human lives are endangered, when human dignity is in jeopardy, national borders and sensitivities become irrelevant. Wherever men and women are persecuted because of their race, religion, or political views, that place must – that moment – become the center of the universe.
Siddhartha
By Hermann Hesse
Need a gift for someone starting out their career or making a career change? Consider giving them a copy of Hesse's book "Siddhartha."
As eluded to in Finding Happiness in a Vocation, I gave up my career to help my father out. Those first few years at Evaero were definitely not my most joyful. That's because at the time, it felt like I had to set aside all of my goals in favor of the never ending grind of trying to make payroll in a low margin business continually pressed to do more for less. Among the many things that helped me to see things in a more positive light was Hesse's book.
Consider for example the following passage that would eventually serve as the inspiration for my article Goals: The Limiting or Motivating Factor in Small Business Success?:
"When someone is seeking," said Siddhartha, "it happens quite easily that he only sees the thing that he is seeking; that he is unable to find anything, unable to absorb anything, because he is only thinking of the thing he is seeking, because he has a goal, because he is obsessed with his goal. Seeking means: to have a goal; but finding means: to be free, to be receptive, to have no goal. You, O worthy one, are perhaps, indeed a seeker, for in striving towards your goal, you do not see many things that are under your nose."
As I learned the hard way, there is a lot of wisdom here, my friends. So many blessings right under our noses that become all too easy to ignore as we perpetually seek the next best thing.
Speaking of learning things the hard way, via their song "I Learned the Hard Way," this is a good time to introduce you to Sharon Jones & The Dap Kings. Told by a record producer in the 90s that she was "too fat, too black, too short, and too old" Jones wouldn't let that stop her and eventually found musical success and acclaim with the Dap Kings.
I've added music to our Spotify playlist and left you a video below. Sadly, just as Jones' career was taking off, as documented in Barbara Kopple's documentary "Miss Sharon Jones!," she was diagnosed with pancreatic cancer in 2013 and would die three years later at the age of 60 (Rolling Stone). Some have called her a "female James Brown" but, especially as she hit her stride with the Dap Kings, she created a sound that was all her own and is sorely missed. Very sad indeed.
Until next week…xian
Video not displaying properly? Click here.