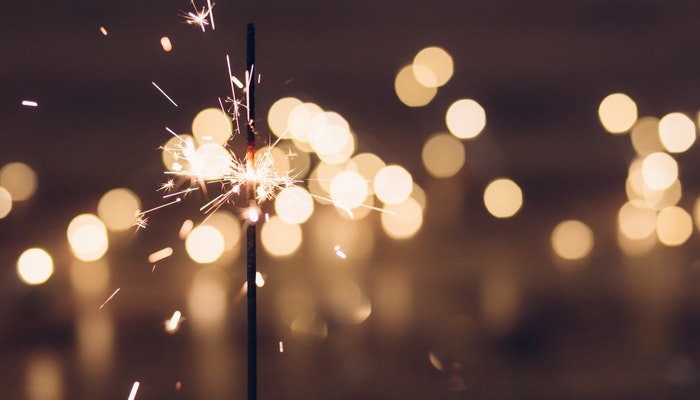 Be always at war with your vices, at peace with your neighbors, and let each new year find you a better man.


~ Benjamin Franklin
It's the final Manufacturing Peace of Mind™ blog before the New Year begins so I thought you might want to catch up and perhaps read three of the most read articles of 2018.

Here you go:
And to send you out on an upnote, here are the Beatles with "What Goes On," the first Beatles song to feature Ringo Starr in the composing credits. Many of the Beatles songs have a country twang but this one is definitely my favorite so I'll be sure to add it to our Spotify playlist along with a couple of others before the year is out.
Cheers and Happy New Year!

…xian
Video not displaying properly? Click here.
What? No comments? But I have something to say! Click here.
Some might argue that by disabling comments on a blog, the impact of a blog is lessened. While I'm inclined to agree, there are circumstances when, without some extra measures of anonymity, people are simply not going to put themselves out there and opine. So, for now, I'm opting to turn the comments off.
Having said that, I am interested to hear from you. Good, bad, or otherwise, please feel free to drop me a line at xian@evaero.com. I'm the only person who will read your email and, as time allows, I'll do my best, at a minimum, to personally acknowledge receipt.